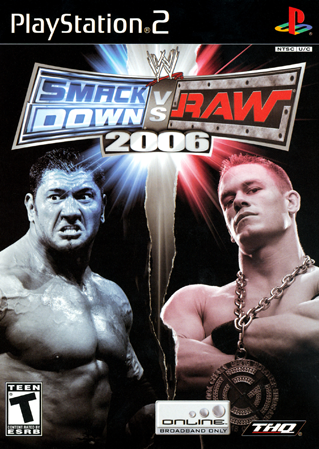 Artist
Song
Other Games
Billy Ray
Scream At Me
Bumpy Knuckles
Bang Bang
Bumpy Knuckles
You Don't Want War
Dark New Day
Pieces
The Dillinger Escape Plan
Unretrofied
Fireball Ministry
The Broken
Megadeth
Symphony of Destruction (remix)
Full Auto 2 Battlelines, original in FlatOut 2, NFL Street 3, True Crime: Streets of LA
Not Forgotten
Waiting
Poet
Crush Kill Destroy
Ron J
I Ain't Going Nowhere
Static-X
Start a War
Project Gotham Racing 3
Vada
King of the Mat
Ad blocker interference detected!
Wikia is a free-to-use site that makes money from advertising. We have a modified experience for viewers using ad blockers

Wikia is not accessible if you've made further modifications. Remove the custom ad blocker rule(s) and the page will load as expected.