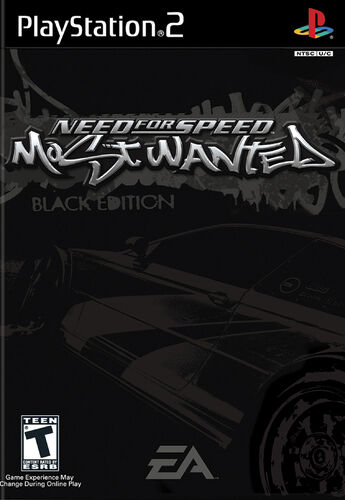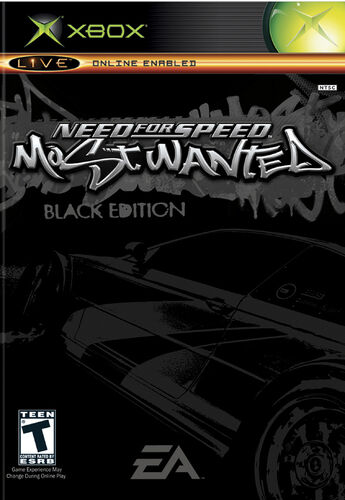 Avenged Sevenfold
Blinded In Chains
Arena Football
Bullet For My Valentine
Hand Of Blood
Burnout Revenge
Celldweller
One Good Reason
XGRA Extreme-G Racing Association
Celldweller ft. Styles Of Beyond
Shapeshifter
Score International Baja 1000, original in MX vs ATV: Untamed
Diesel Boy + Kaos
Barrier Break
Saints Row
Disturbed
Decadance
DJ Spooky & Dave Lombardo ft. Chuck D
B-Side Wins Again
SSX On Tour
Evol Intent, Mayhem Think Tank
Broken Sword
Hush
Fired Up
Hyper
We Control
Pure
Ils
Feed The Addiction
Jamiroquai
Feels Just Like It Should (Timo Maas Remix)
original in FIFA 06 and Dance Dance Revolution Universe
Juvenile
Sets Go Up
Lupe Fiasco
Tilted
NBA Live 06
Mastodon
Blood and Thunder
Saints Row, Project Gotham Racing 3
Paul Linford & Chris Vrenna
The Mann
Paul Linford & Chris Vrenna
Most Wanted Mash Up
Perceptionists
Let's Move
NBA Live 06
The Prodigy
You'll Be Under My Wheels
Rock
I Am Rock
NFL Street 2, Need for Speed (2015), EA Sports UFC 2
The Roots & BT
Tao Of The Machine (Scott Humprhey's Remix)
Static-X
Skinnyman
Stratus
You Must Follow (Evol Intent VIP)
original in Saints Row, Gran Turismo 4, Street Racing Syndicate
Styles Of Beyond
Nine Thou (Superstars Remix)
Score International Baja 1000, WWE Day of Reckoning, WWE SmackDown! vs Raw, WWE WrestleMania 21
Suni Clay
In A Hood Near You
Pimp My Ride
T.I. Presents The P$C
Do Ya Thang
Ad blocker interference detected!
Wikia is a free-to-use site that makes money from advertising. We have a modified experience for viewers using ad blockers

Wikia is not accessible if you've made further modifications. Remove the custom ad blocker rule(s) and the page will load as expected.