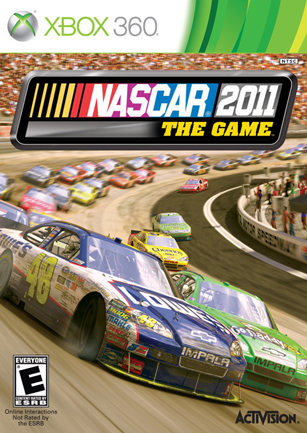 Artist
Song
Other games
ZZ Top
La Grange
remix by Junkie XL in Forza Motorsport
Stereomud
Show Me
Black Rebel Motorcycle Club
Mama Taught Me Better
NHL 11, NHL Slapshot, participated and lost in "Who Will Rock The Run?" contest for Need For Speed The Run
Submersed
Better Think Again
12 Stones
Anthem for the Underdog
Slaughter
The Wild Life
Rivers Monroe
Meteors
Lisa Palleschi
Go!
Shovelhook
Get Up
Ad blocker interference detected!
Wikia is a free-to-use site that makes money from advertising. We have a modified experience for viewers using ad blockers

Wikia is not accessible if you've made further modifications. Remove the custom ad blocker rule(s) and the page will load as expected.