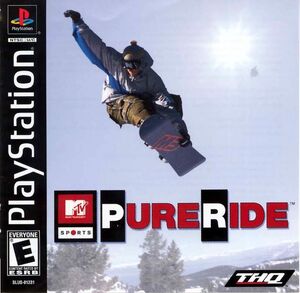 Artist
Song
Other games
American Hi-Fi
Scar
ESPN X-Games Skateboarding
Bender
Superfly
Chris Vrenna
Snowboarding Theme
Greyarea
Reminder
Incubus
Privilege
Project 86
One Armed Man (Play On)
Freestylers
Phenomenon One
El Pus
Urban Robotica
SX-10 - ft. DJ Muggs of Cypress Hill and Ray of Downset
Heart of a Rebel
Gravity Kills
If
Ad blocker interference detected!
Wikia is a free-to-use site that makes money from advertising. We have a modified experience for viewers using ad blockers

Wikia is not accessible if you've made further modifications. Remove the custom ad blocker rule(s) and the page will load as expected.